Your one stop for all your Cape Town Personal Trainer needs.
from
and much more…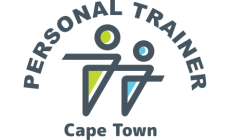 Do you know what it's all about hiring the services of a Personal Trainer?
If you have used a Personal Trainer, then…
Did the workouts lack variety and seldom change?
Not sure that your exercise program was custom tailored to your fitness level and goals, and felt frustrated by a lack of progress…?

Then you've come to the right place.
With many years experience as a Certified Personal Trainer, I've helped many people in Cape Town , as well as overseas clients from all over the world to meet their goals, overcome limitations, and challenge themselves.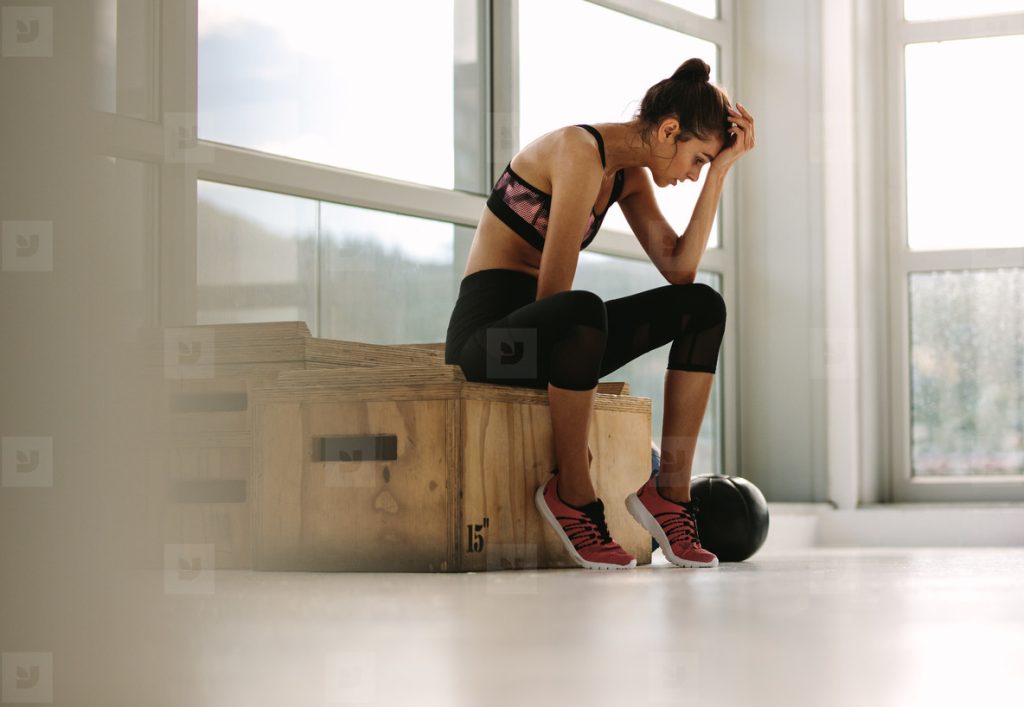 I will set you up with a complete personal training program that's easy to follow, fun, efficient and effective.
I will help you get past those problem area's, that you struggle with, or when you are stuck, and help you to start making progress again.
DO YOU HATE EXERCISE?
You'll find a Personal Training experience that is not only enjoyable and fun, but you'll learn something in the process, which is very important!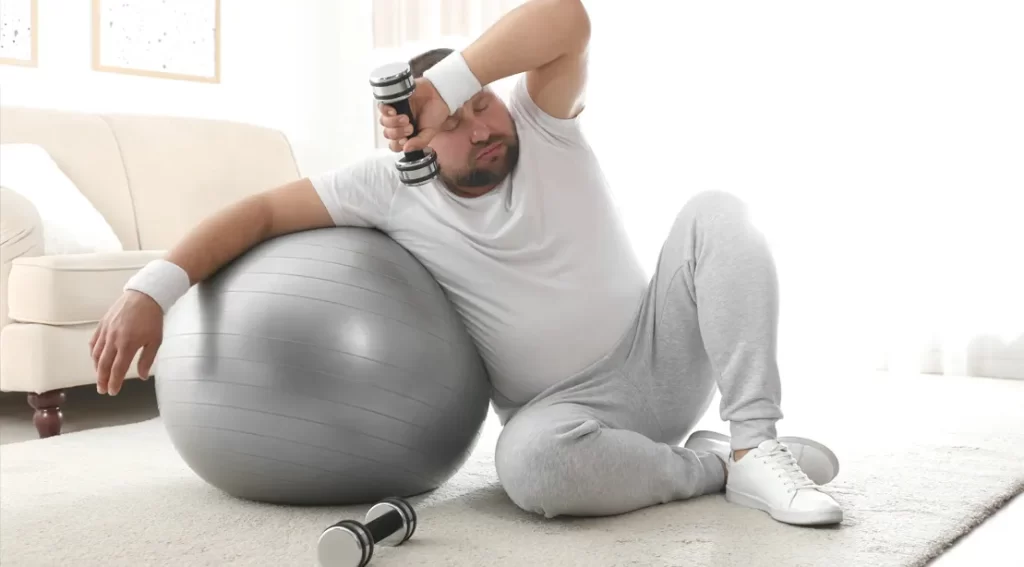 No time to train?
(I've never met anyone who had too much free time!)
I will help you find ways to fit exercise into your busy lifestyle, with flexible scheduling.
Personal Training Motto and Mission
At Personal Trainer Cape Town we firmly believe that every one of you is capable of reaching your peak physical condition, if made aware of your potential and how to achieve it.
I realise we don't all have the genetics of a supermodel or star athlete, but everyone of you can improve on what you have and reach your full potential.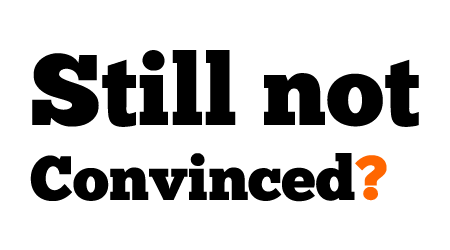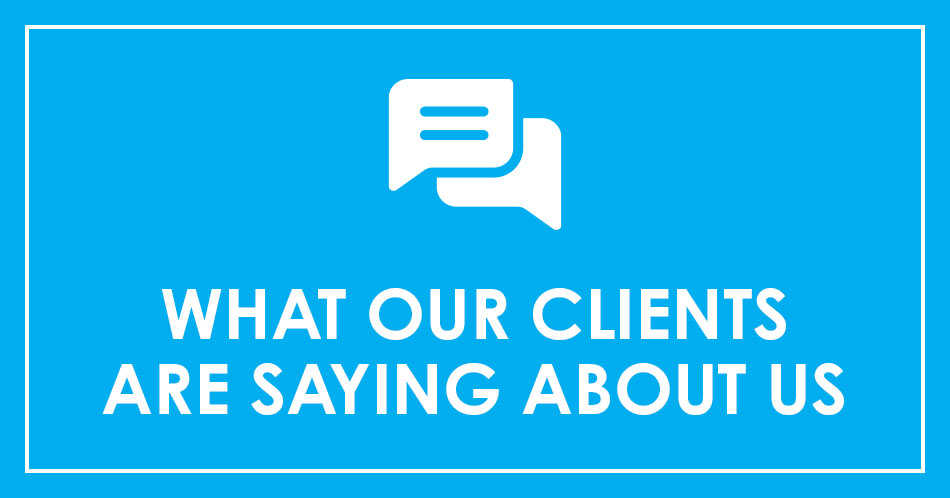 My Mission as your Personal Trainer
To educate my clients about exercise, diet, as well as maintaining a healthy lifestyle, while empowering them to make the most of their abilities through knowledge, direction and encouragement.
EVER FELT LOST AND CONFUSED WHEN TRYING TO WORK OUT ON YOUR OWN, EVEN AFTER USING THE SERVICES OF A PERSONAL TRAINER?
NEVER AGAIN!!
You will understand every aspect of your fitness program. I encourage clients to take an active interest in accomplishing their goals, and I welcome their input and feedback throughout the entire training process.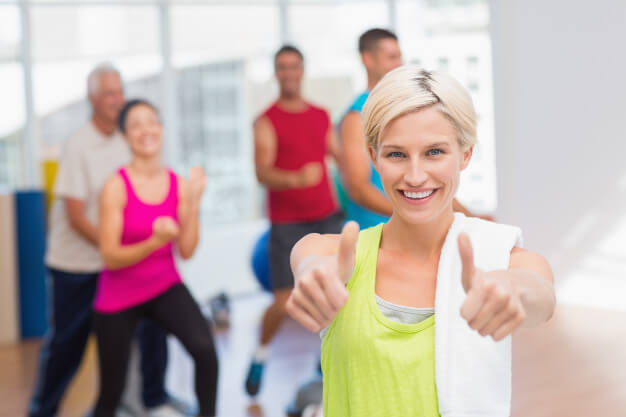 COMMITMENT, AND INDIVIDUAL ATTENTION
I see each training relationship as a partnership, working together to make things happen. 
What I look for in a client is commitment.

Are you ready to make some changes in your life?
I will provide the necessary tools to accomplish the end result, through progressively challenging and invigorating workouts.
At Personal Trainer Cape Town we believe in variety, constantly changing and evolving exercise routines to ensure continual progress and alleviate boredom.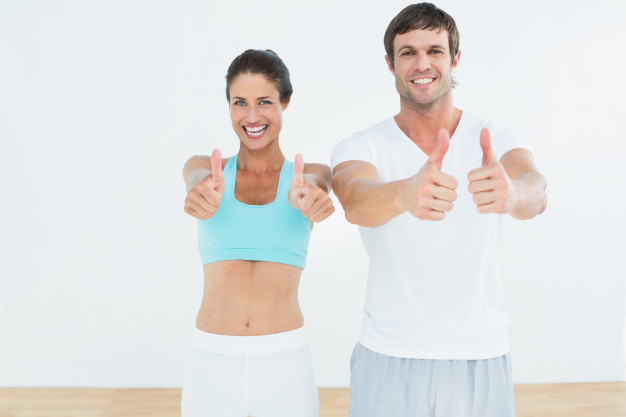 "Let's make it happen

TOGETHER

"
Stop wasting your time and money on ineffective "one-size-fits-all" personal training programs, and products!
What works for your best friend, family member or co-worker may not work for you.
It's time you had your own exercise program customised to your unique needs, abilities, goals, lifestyle, and interests.

What do you actually want?
Want better health and quality of life?
Improve function and sports performance?
More energy and less stress?
Greater strength, endurance and flexibility?
Better balance and coordination?
A lean, toned body that will do the things you want it to do?

Or maybe you just want to see what you're capable of accomplishing?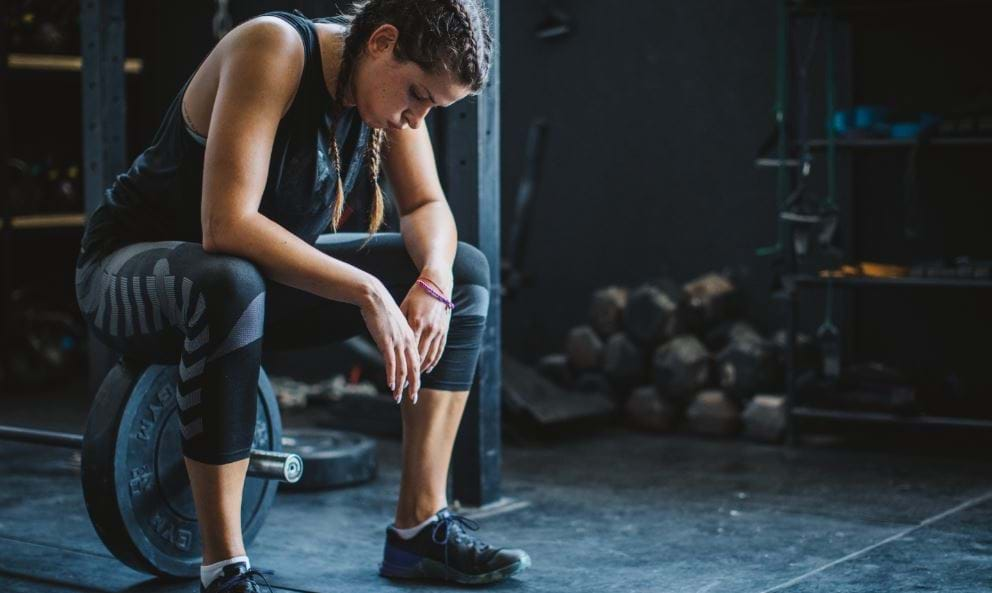 ITS ALL POSSIBLE !!
Where do we train?
There are various options available for training:
Hotel gyms

Recreational park
In the privacy of your home or office
I set up my own gear and we start training.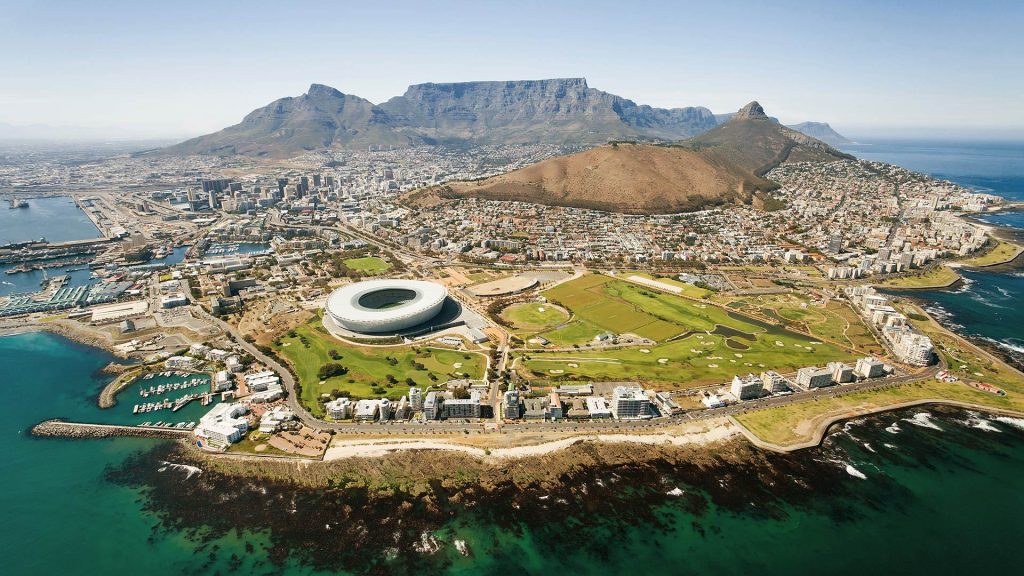 SO WHAT ARE YOU WAITING FOR?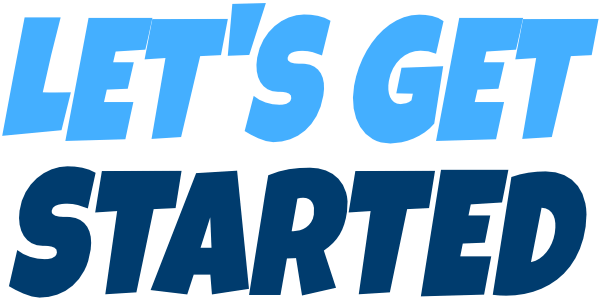 if you are you ready…
take the next step!
STEP 1.

Alternatively contact us at Personal Trainer Cape Town via WhatsApp for a chat.

Consult your doctor before starting any new exercise/personal training program.