Personal Trainer Cape Town is offering Online Personal Training in Cape Town as well as with clients all over the world to ensure that you do not lose your fitness edge or training results that you worked so hard for in the gym environment.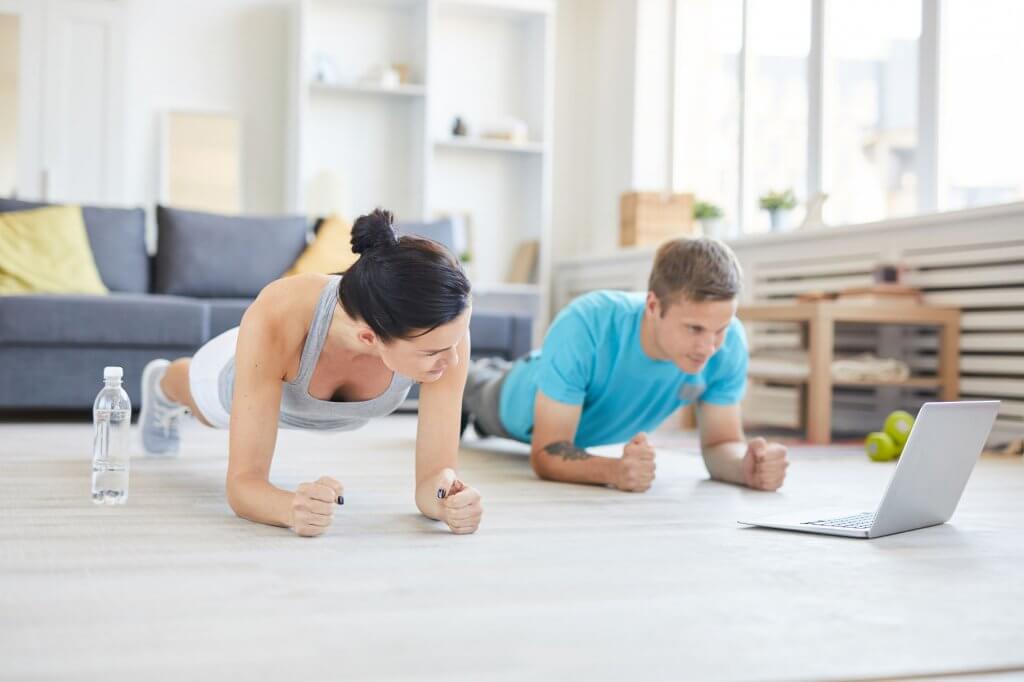 Your Online Personal Trainer sessions will be in the comfort of your own home ,office , or even the nearby park…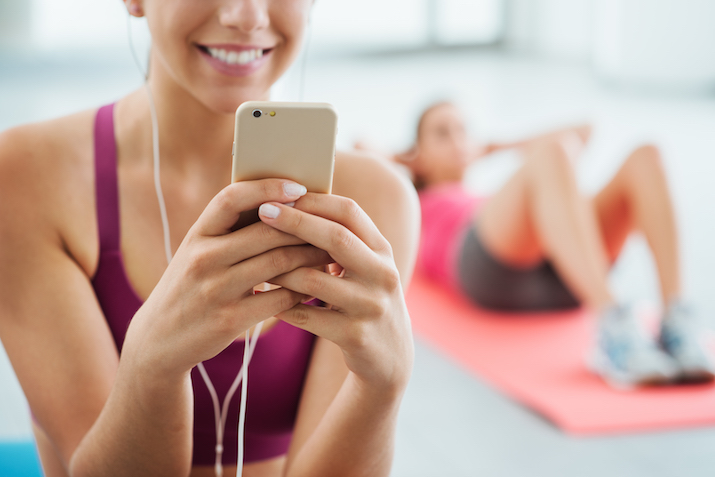 We have various ways to do this?
WhatsApp video
Zoom video
WhatsApp Personal Trainer Cape Town for a quicker response.