At Personal Trainer Cape Town ,we realise there are those clients that need a more personalised approach to their training, by means of us coming to you.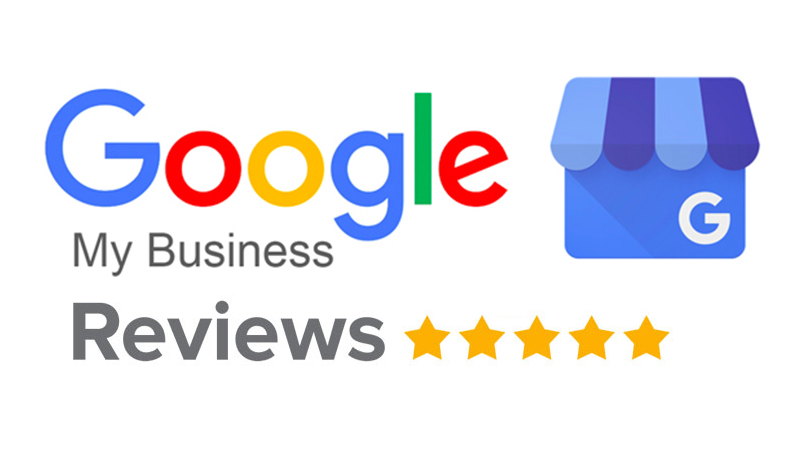 Ever thought of personal training in the comfort of your own home or outdoors?
Do you need to get fit, get your body into shape and eventually reach your goals?
Do you find it difficult to find time to get to the gym?
Our Home personal trainer is qualified to take you to the next level!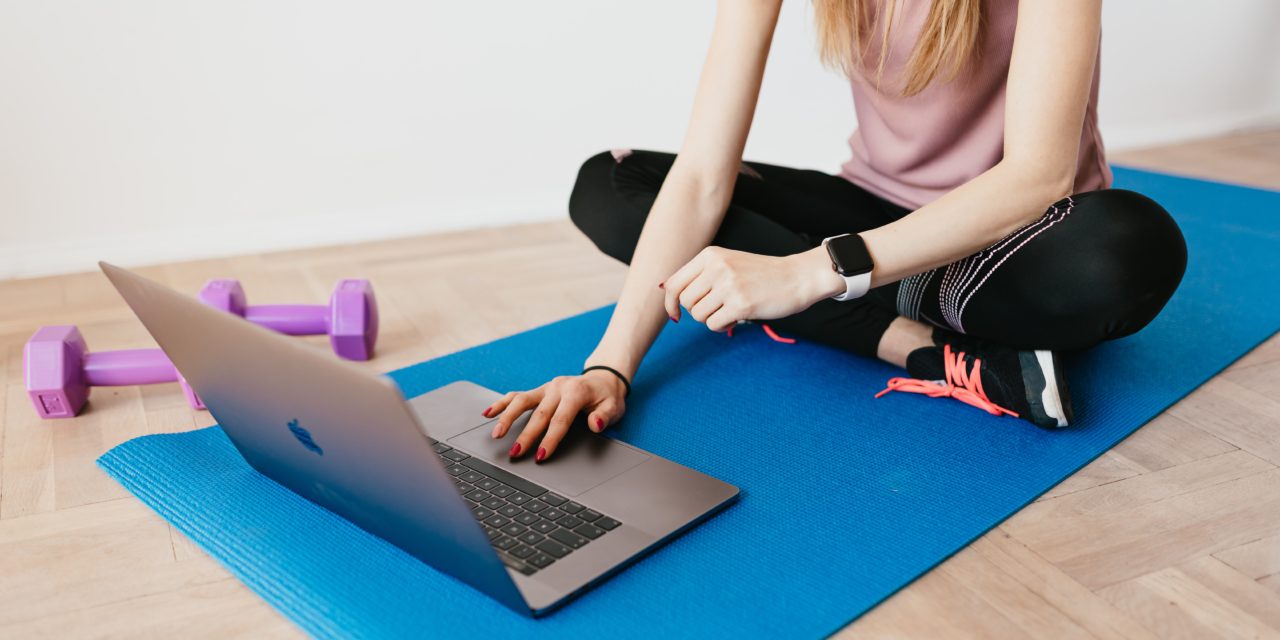 Why not let our Home Personal Trainer come to you ,right to your door for a customised one-on-one or
group workouts in the privacy of your own home, garage or study.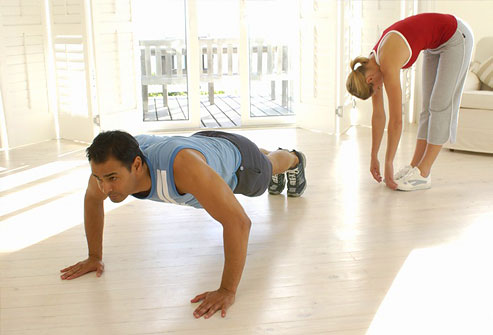 You can look forward to not having to drive to the gym, or join a busy and filled fitness studio,
as well as, avoid a lengthy gym memberships!!
You can have your own personal trainer workout/s when it's convenient for you.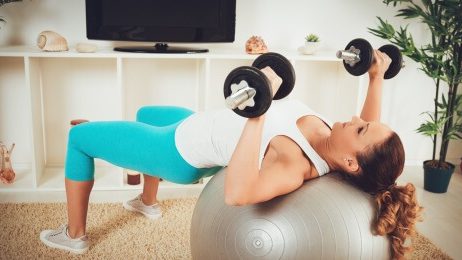 I have over the years helped many  clients in Cape Town improve their fitness and their lives, no matter their age or
their ability in the comfort of their own homes.
With a 60 Minute program, you will receive an efficient and challenging
workout saving you valuable time and keeping your busy Cape Town day on track!
---
Home Personal Training Benefits
Convenience
No more getting stuck in traffic, no early morning or late night commuting or having to rush back to a
business meeting or home to eat dinner with family or friends.
Privacy
Home Personal Training will allow you all the benefits of working out at your gym without feeling like you
have an audience watching you every move.
Accountability
It's pretty easy to talk yourself out of a trip to the gym. But when the Personal Trainer shows up at your door,
there are no excuses..
---
For further details on Home Personal Training in the Cape Town area:
Alternatively message us at Personal Trainer Cape Town for a quicker response.