Personal training policy
Please take note of the following terms and conditions that will create the foundation and guidelines for your training time.

 Payment Terms
Payment of services must be made in advance of all sessions booked. Payment is made directly to the trainer. All payments must be made not later than 48 hours after commencement of your training. Payment's can be made via electronic transfer or cash.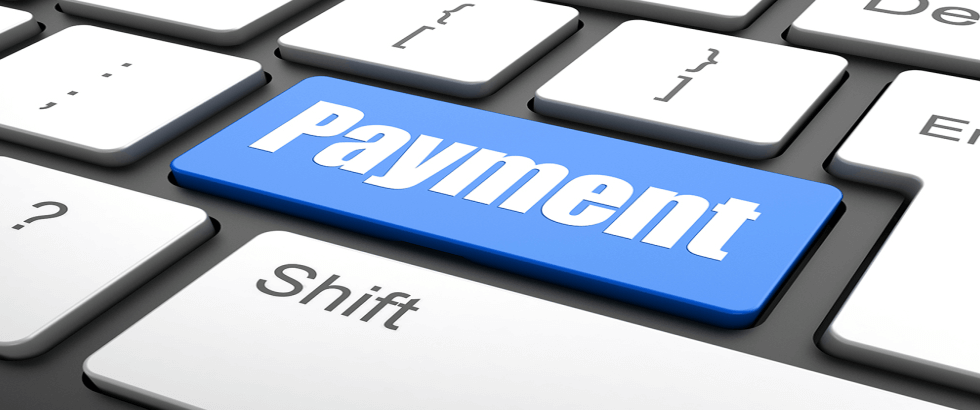 Cancelations
All cancelations must be given 24 HOURS NOTICE. Failure to do so will result in you being charged the full session rate. If you need to cancel, please try to let your personal trainer know as soon as possible. All sessions that are cancelled with a 24-hour notice period, will be rescheduled to a date and time that is convenient for both of us.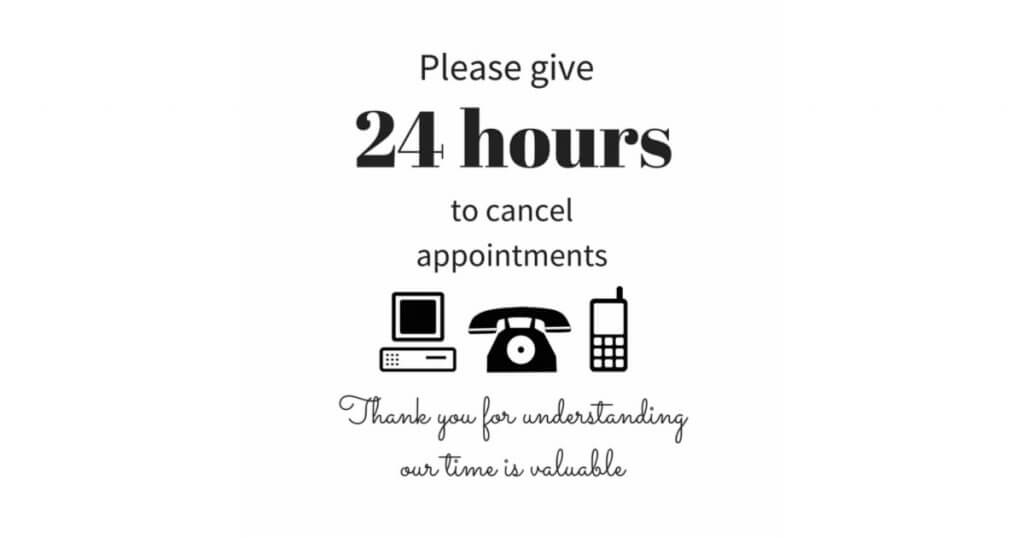 Refunds:
If you are unable to continue your scheduled personal training sessions, due to medical reasons, your sessions will then be frozen until you're able to return. A refund will only be generated in extreme cases where the condition a client presents with is beyond the scope of your trainer.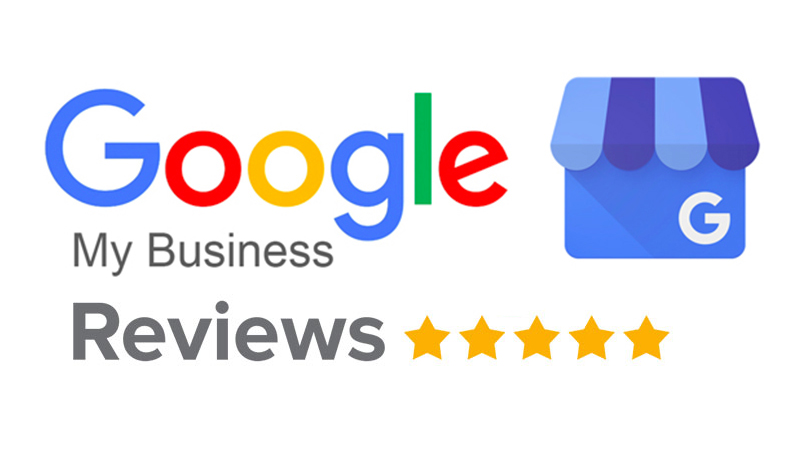 Tardiness
If your personal trainer is more than 10 minutes late you will receive a complimentary hour of personal training arranged at a mutually agreed time for you and the trainer. If you are late for your session there will be a reduction of the session length equal to the time of being late. You will be billed at the scheduled rate. If you are more than 20 minutes late, the session may be cancelled and you will be billed for the full session.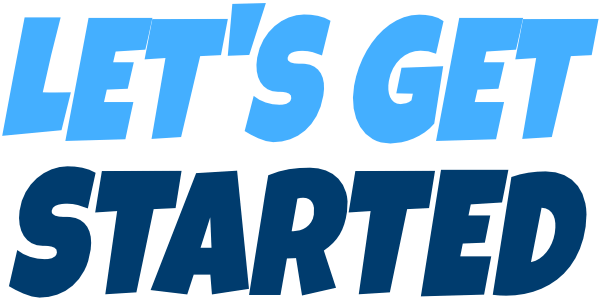 Health Concerns
Prior to or during the course of your training, health concerns may arise that need further input from your doctor, physiotherapist or other allied health professional. Your trainer may request your assistance in obtaining that information. Please be aware that your personal trainer can not diagnose and/or prescribe treatment for any form of injury, disease or other medical problems.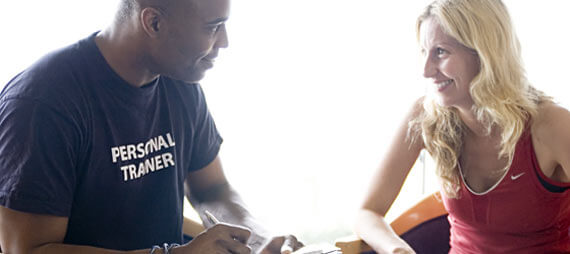 General
 You are in control of your workout. If an exercise is uncomfortable or painful, or if you want to stop for any reason, you may do so. If a particular exercise is painful for you to do or you have an injury or other limitations that makes it difficult for you to do, the trainer can substitute another exercise to work that particular muscle group.
Clients are encouraged to drink plenty water during the workout. Your Personal Trainer will show you how to work your muscles correctly and encourage you to go to your safe limit, but whether you reach your goal is up to you. You are the only one that can make sure you work out consistently (missing workouts is a guarantee to get nowhere), eat properly, rest enough and live a healthy lifestyle.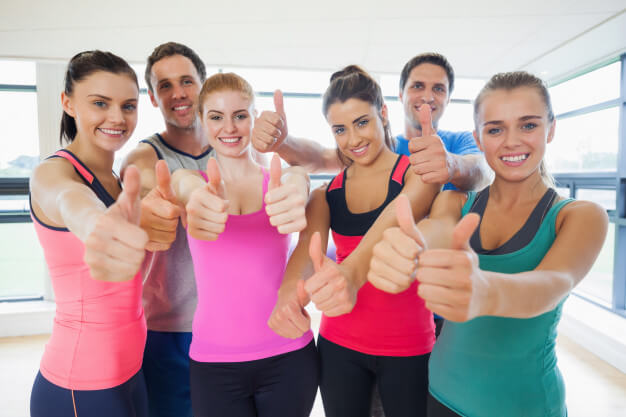 IF YOU FEEL YOU ARE STILL READY… THEN GO TO
STEP 2!!
Alternatively message us at Personal Trainer Cape Town for a quicker response!