Personal Trainer Cape Town can help you with your weight loss problems!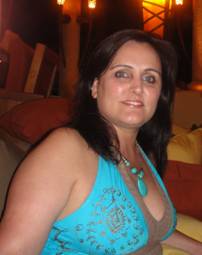 For the past four years I've made repeated attempts to try and shake the extra weight I was carrying, but without much success – my training programmes resulted in injury, and my diets resulted in pure frustration!
But I've finally found the answer.
Training with Waynne is easy, fun and it delivers rapid results. I have been training with Waynne for three months and have lost 11kg. My body feels great and my health exceptional.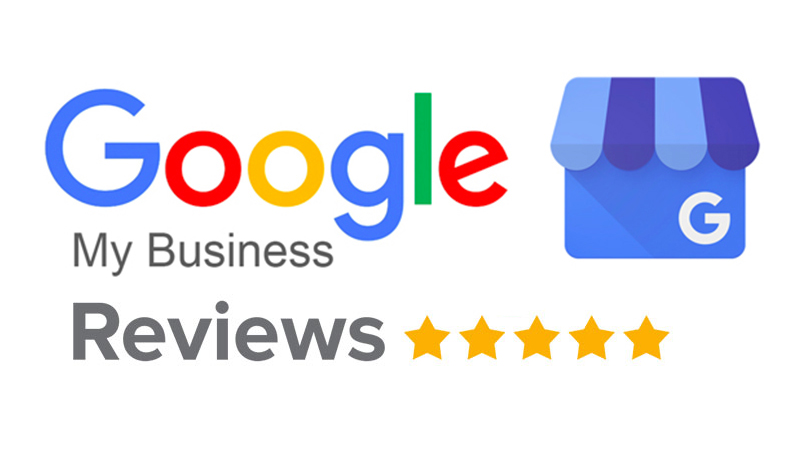 Waynne is a no-nonsense trainer who focuses on functional training exercises and exceptional motivational techniques to get the job done.
If you are serious about achieving your health and fitness goals, I highly recommend using Waynne at  Personal Trainer Cape Town.
Sharlene Swart

Get into shape now by contacting Personal Trainer Cape Town!