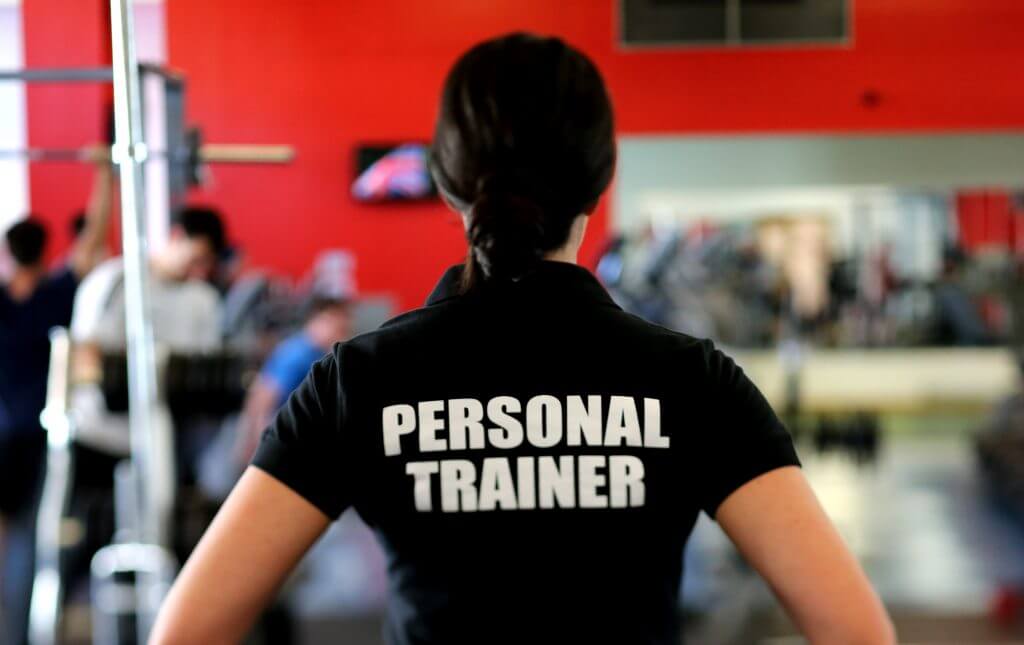 We have difficulty finding the motivation to get to the gym,both ,Kamran and myself, and we decided to enlist the help of a personal trainer.
I found it helped a great deal, and have used the services of several trainers over the years. A friend recommended Waynne to us a year ago, and I can only say I wish I'd started working with him earlier.
Waynne brings a combination of fun and maturity to our gym sessions, and while he pushes us hard, we always enjoy the workouts with him. He discussed our goals, and  constantly revises the program to make sure we work towards these goals, adapting it, to take any problem areas into account, and making sure the workouts push us without any risk of injury.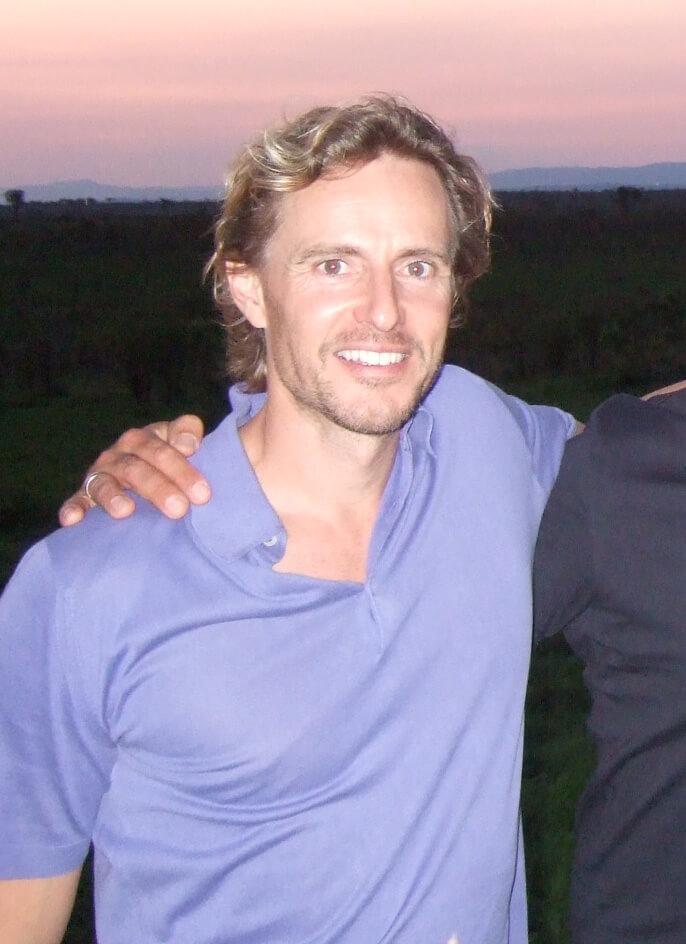 In particular, he has helped (Kamaran) with shoulder and knee problems. Unlike some trainers I've worked with, Waynne operates very professionally, while retaining a sense of fun. If you are serious about getting results from spending your precious time at the gym, but want to keep the sessions enjoyable and engaging, I really recommend Waynne.
Bill Griffin

Contact Personal Trainer Cape Town to get into shape!