I met Waynne at the Personal trainer Cape Town studio and knew immediately that no matter how much I hate going to the gym, he and I would get through it together.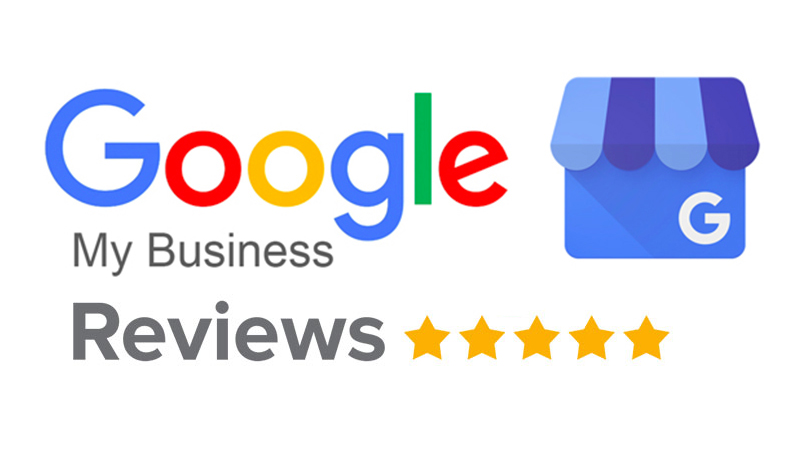 I started training  last year  and since then we've trained our way through 16kgs!
So in a nutshell : –
I'm a LOT thinner!!!
and
Waynne is a legend!!
Lindsey