At Personal Trainer Cape Town we are here to help you achieve and reach your health and fitness goals!
Do you find you are struggling to lose that weight?
 Do you find you are struggling to put on weight?
Feeling depressed by your body image?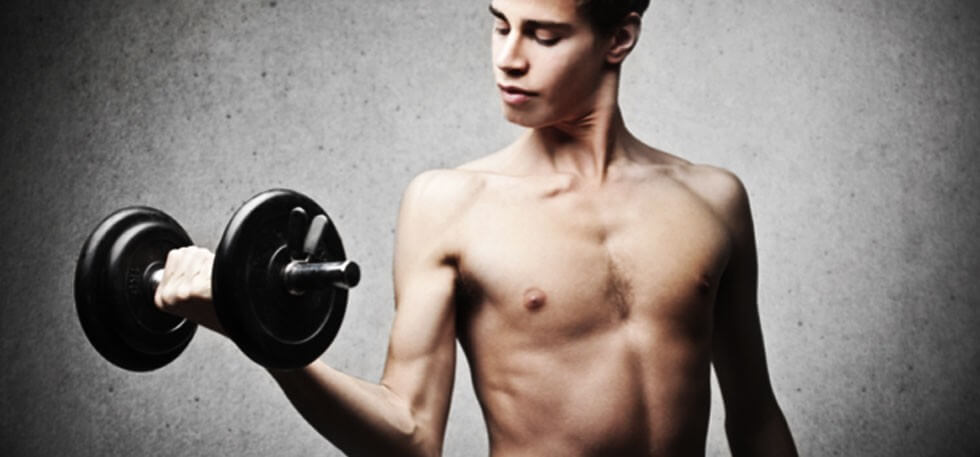 Feel like you are stuck…,and everything you try…
JUST DOES NOT WORK!!!
It's so frustrating…,I know…,but…,we have helped and assisted many clients who have struggled with the same problem that you are having, and have reached there goals and not looked back.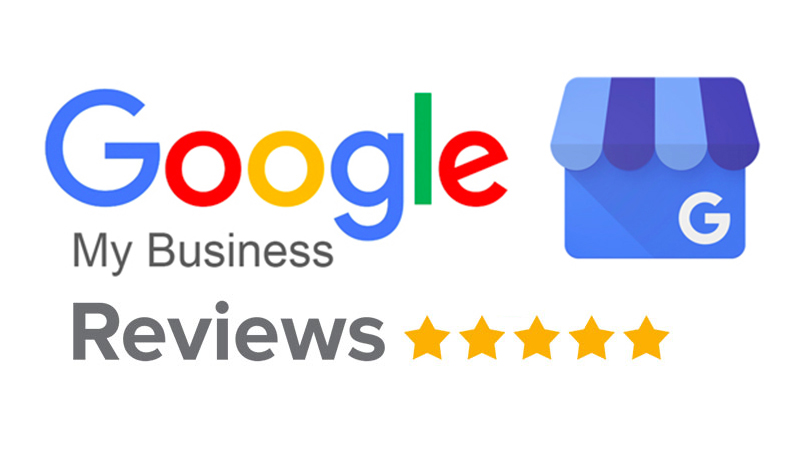 DO NOT GIVE UP!
Let's see what the Benefits would be if you started training with Personal Trainer Cape Town?
---
FIRST STEP – READY TO TAKE THE PLUNGE?
This would be the first step in deciding on what approach you want to take and how you are going to achieve your fitness, health goals.
But you have to decide…
Decide to take that first step!!!
It simply boils down to making that decision NOW, tell yourself…
"I am going to do this TODAY!
Not tomorrow…
Not next week…
Not next month…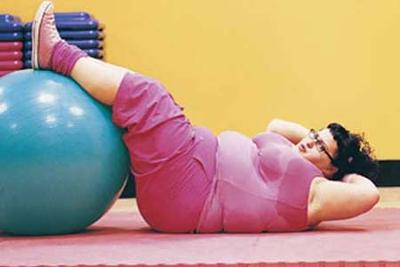 TODAY!!
It is as simple as that, you are not the only one who feels this way…,so you are not alone..
HERE…
at this precise moment
what are you going to do..?
Go to another Personal Trainer website for the 100th time…?
Try another Personal Trainer that your friend told you about…?
Just give up…?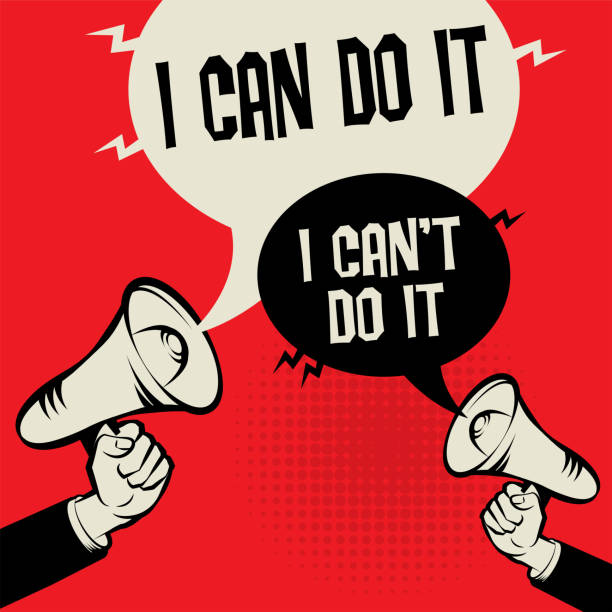 AT THIS VERY MOMENT…
DECIDE NOW!
You are on this website for a reason…
WhatsApp us at Personal Trainer Cape Town, or come have a chat with us, we have helped countless clients who have been where you are.
THEY HAVE DECIDED TO TAKE THAT FIRST STEP.
It's simpler than you think
That's the secret…
Personal Trainer Cape Town can help you with your problem area whatever it is.