At Personal Trainer Cape Town we take the guess-work out of exercise and diet and ensure that you will reach your goals safely and effectively in the shortest possible time. Constant monitoring and adjusting of your exercise program, as well as providing supervision and motivation, leads to attaining your goals much more quickly.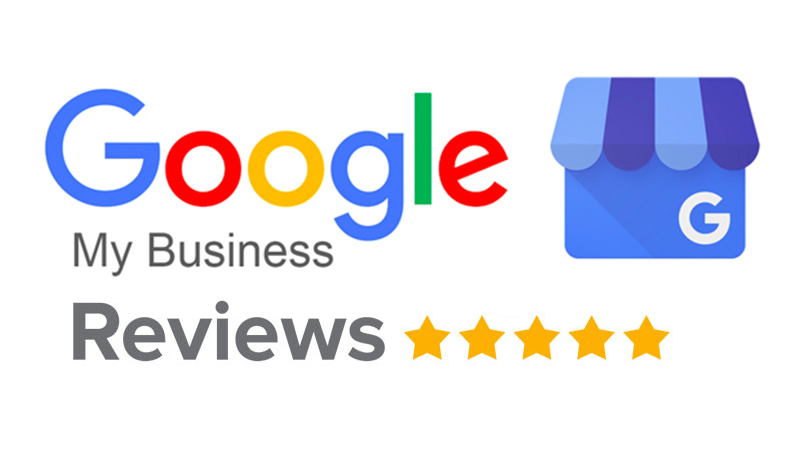 Having said that, a good trainer does not:
Talk on his/her cellphone during your appointment
Arrive late for sessions
Show up unprepared
Cancel sessions at the last minute
I pride myself on my good service, training and support to my clients.
I have over 20 years  experience in the fitness industry and have a real passion to help clients realise their potential, and get measurable results!
Come chat to us at Personal Trainer Cape Town,or WhattsApp us to get you on the the Fitness road.