Finding and maintaining motivation for exercise can be a challenge, but there are several strategies you can use to get motivated and stay committed to your fitness routine. Here are some tips to help you stay motivated to exercise:
Set Clear Goals: Define specific, achievable fitness goals. Whether it's losing weight, building muscle, improving endurance, or reducing stress, having clear objectives can help keep you motivated.
Make a Plan: Create a structured workout plan that outlines the types of exercises, duration, and frequency of your workouts. A well-organized plan makes it easier to stick to your routine.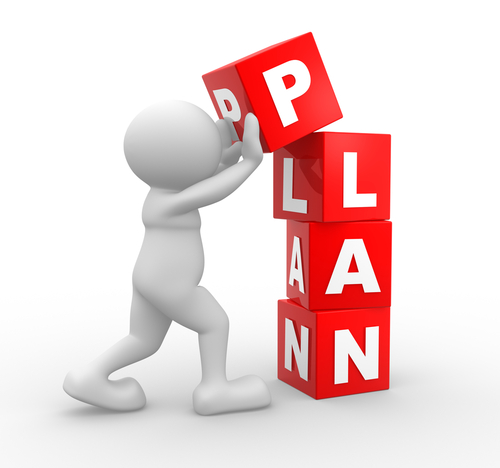 Start Small: If you're new to exercise or getting back into it after a break, start with small, manageable goals. Gradually increase the intensity and duration of your workouts as your fitness level improves.
Find Your Why: Identify your reasons for wanting to exercise. Your "why" can be a powerful source of motivation. It might be improving your health, feeling more confident, or setting a positive example for your family.
Variety: Incorporate a variety of exercises and activities to prevent boredom. Trying new workouts and classes can make exercise more enjoyable.
Accountability: Workout with a friend or join a fitness group. Accountability partners can help you stay on track and make exercise more fun.
Track Your Progress: Keep a fitness journal or use fitness apps to track your progress. Celebrate your achievements, no matter how small they may seem.
Reward Yourself: Set up a reward system for reaching your fitness milestones. Treat yourself to something you enjoy, like a favorite meal or a new workout outfit.
Establish a Routine: Make exercise a regular part of your daily or weekly schedule. Consistency is key to building a habit.
Create a Positive Environment: Surround yourself with motivational cues. Display inspiring quotes, images, or your workout gear in a place where you'll see them regularly.
Visualize Success: Take a moment to visualize the benefits of regular exercise. Picture yourself achieving your goals and how it will make you feel.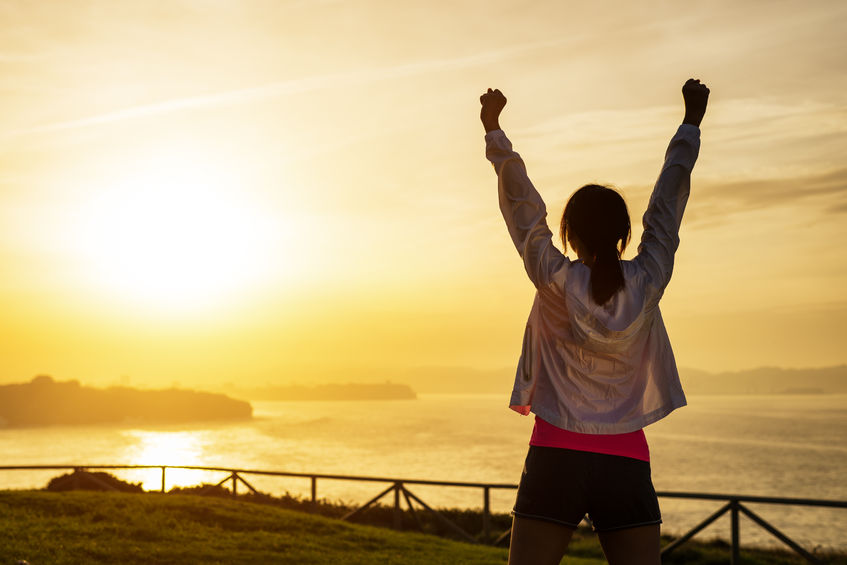 Incorporate Music and Entertainment: Listen to your favorite music, podcasts, or audiobooks during your workouts to make them more enjoyable.
Set SMART Goals: SMART goals are Specific, Measurable, Achievable, Relevant, and Time-bound. This framework helps you create realistic and motivating objectives.
Mindfulness and Mind-Body Connection: Practicing mindfulness and being in the present moment during your workouts can enhance the experience and motivation.
Seek Support: Share your fitness goals with friends and family who can provide encouragement and support. You can also consider working with a personal trainer or a coach.
Overcome Obstacles: Recognize and address potential barriers to exercise, such as lack of time or energy. Problem-solving and finding solutions will help you stay committed.
Adapt and Adjust: Be flexible with your exercise routine. If you miss a session or face setbacks, don't get discouraged. Adjust and continue.

Remember that motivation can come and go, but forming a habit of regular exercise can help you push through times when motivation is low. Celebrate your achievements along the way and focus on the long-term benefits of staying active, such as improved health and overall well-being.