Weight training, also known as resistance or strength training, offers numerous benefits for women. It is a misconception that weight training is only for men; in fact, women can experience a wide range of positive outcomes from incorporating strength training into their fitness routines. Here are some key benefits:
Increased Strength: Weight training helps build muscle strength. As women age, maintaining muscle mass becomes increasingly important for overall health and functionality.
Fat Loss and Body Composition: Building lean muscle through weight training can contribute to fat loss and improved body composition. Muscle tissue is metabolically active, meaning it burns more calories at rest compared to fat tissue.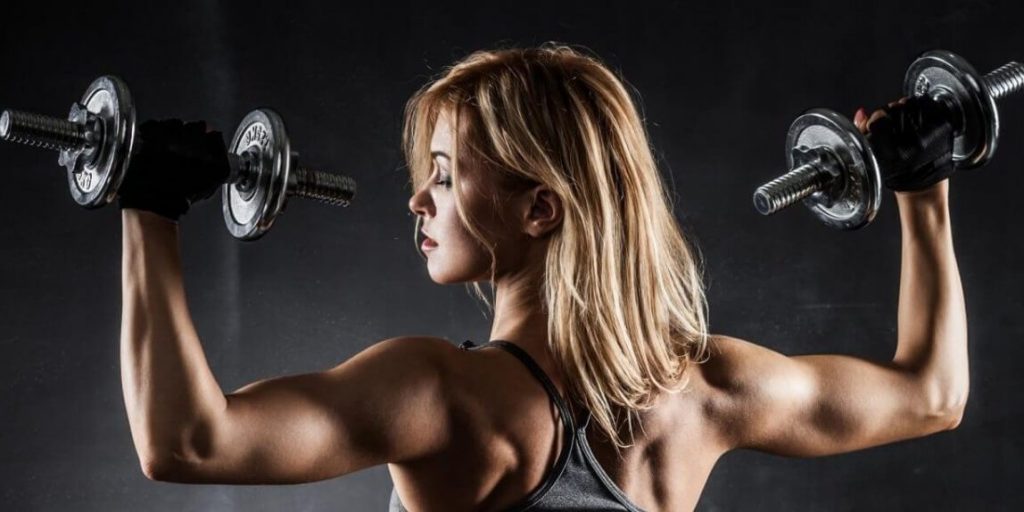 Bone Health: Weight training is effective in enhancing bone density. This is especially crucial for women, as they are more prone to osteoporosis later in life. The stress placed on bones during resistance training helps promote bone growth and reduce the risk of fractures.
Improved Metabolism: As muscle mass increases, so does resting metabolic rate. This means that the body burns more calories even when at rest, which can be beneficial for weight management.
Enhanced Joint Function and Stability: Weight training helps strengthen the muscles around joints, providing better support and stability. This can be particularly beneficial for women who may be more prone to certain joint issues.